All you need for a perfect interior
Recently unlocked ahievements
More than 10 years on the market

For more than 10 years, we've seen almost everything… from such projects as: "Aight!, thats easy peasy!" to projects like: "what was on our mind, when we decided to do this?!"

Only the finest European producers

The true European quality is- Italian design + German technology. And all this is passed on to you by the caring hands of Moldavian transporters.

Highly qualified installers

They are not just installers, but real walking tools. Years of training from the best Tibetan monks, have trained them to work precisely, with cold-bloodedness and without leaving a trace.

Turn your smartphone into a smart door key.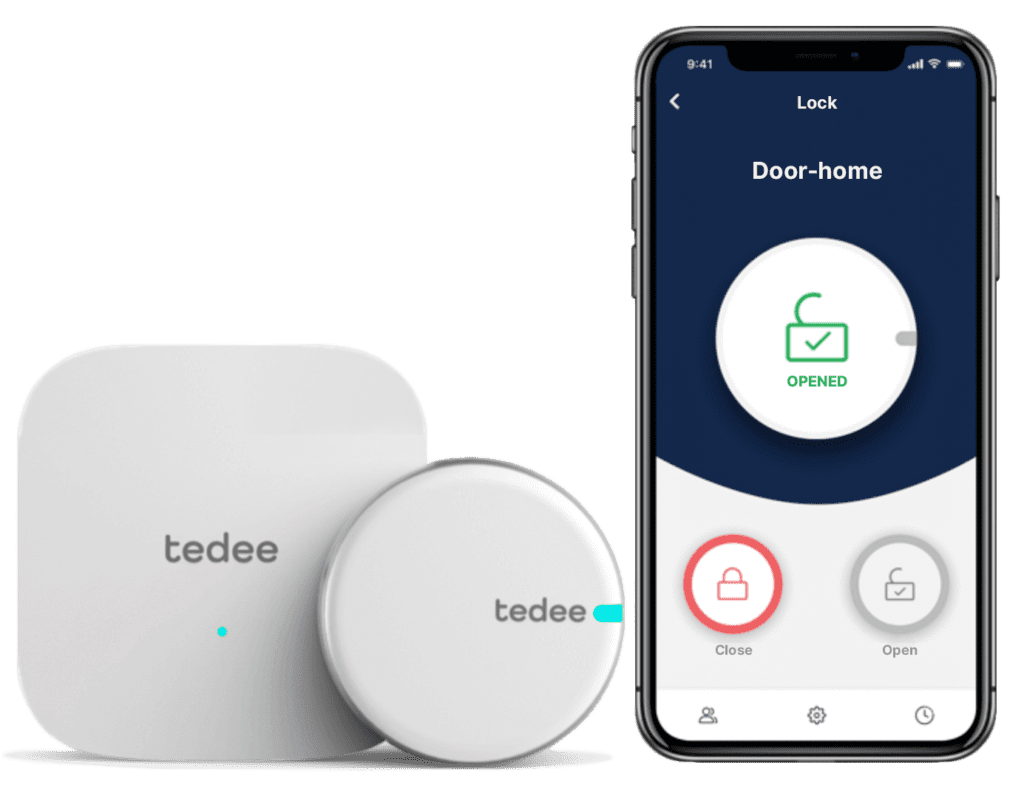 Brands featured in our showroom are not just logos and taglines, they reflect the values we stand for and the quality we deliver.
Our showroom features a wide range of products from leading European manufacturers in the area of construction and finishing materials for residential and commercial spaces.
Wall Panels and Wall Slats

At the "Brama Showroom" store, located at Ceucari street 2/3, in Chișinău, you can buy: interior and etrance doors made in Poland, concealed hinges and door handles made in Italy, parquet, skirting boards and wall panels made in Poland, concealed doors and concealed sliding door systems made in Italy, handmade wooden doors made in Austria, as well as smart locks and accessories made in Poland.